VING
01/09/2015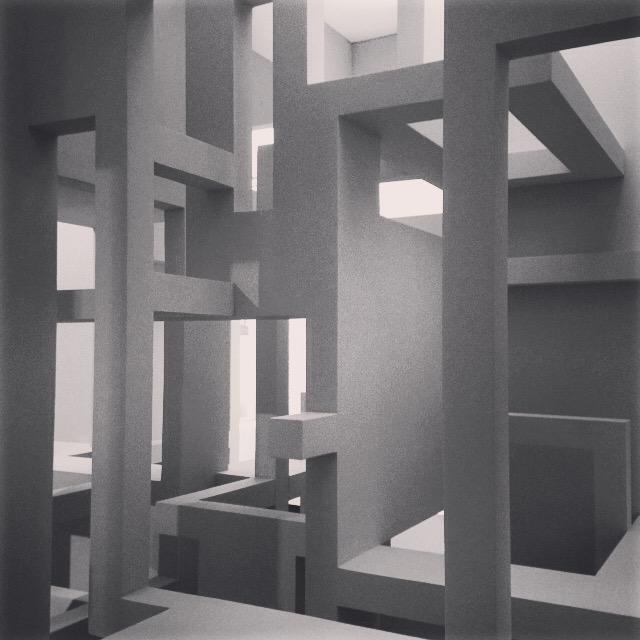 NEW SOUNDS on my Soundcloud –>
https://soundcloud.com/markschilders/ving...
read more
November Music 2015
30/08/2015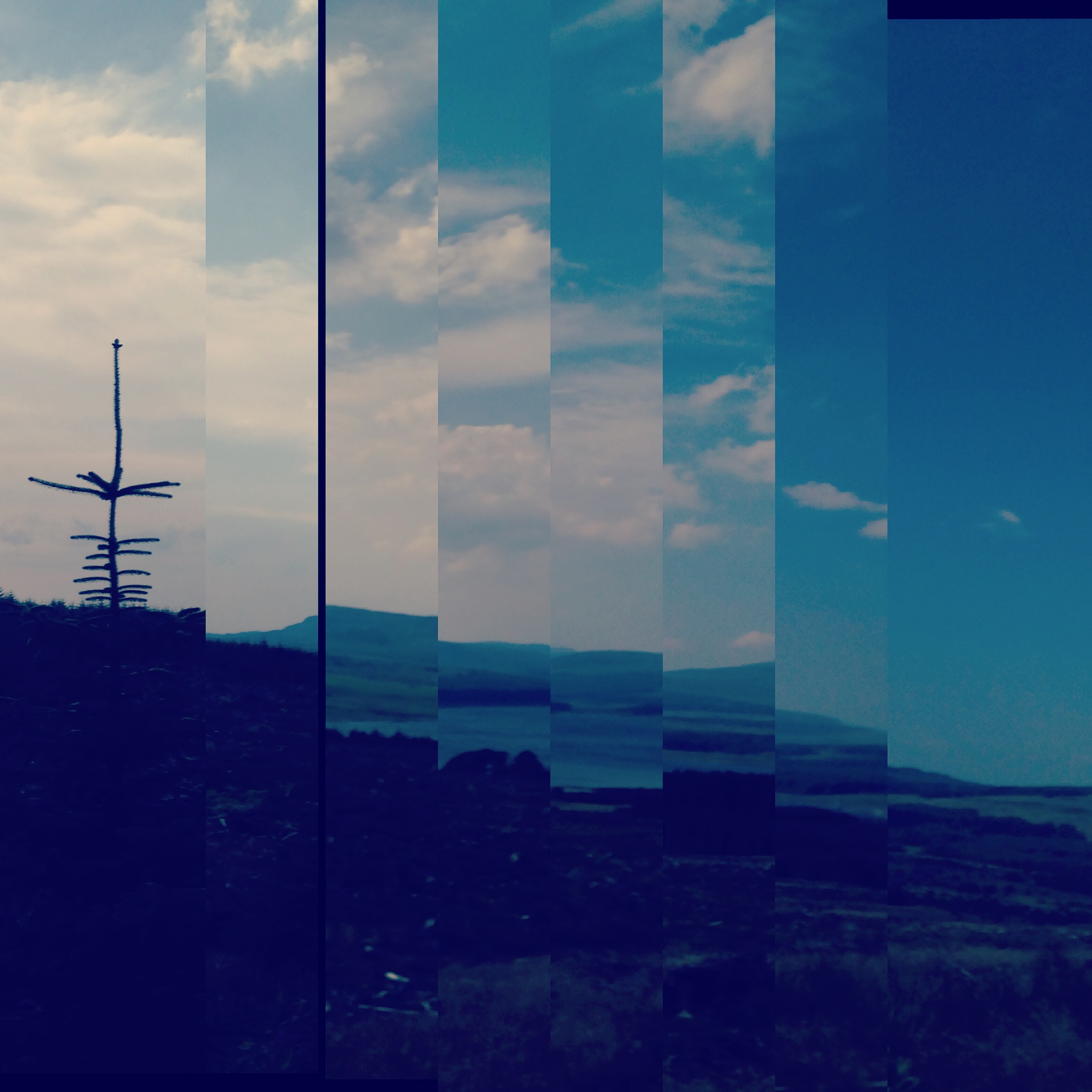 I'm very excited about the invitation from the November Music festival. They've asked me to do a special project for this year's edition.
More information soon, for now please see: http://novemberm...
read more
Istanbul Agop Cymbals
07/08/2015
I've been a fan of these cymbals for a long time and I'm now a proud endorser of these great, great cymbals! You can check them out at Drumland/Terpstra Muziek - they have great coffee, to start with. Also, check out this brand new (old) drums I got - it's a bunch of Beverly drums from the 60's and it's very big looking and sounding!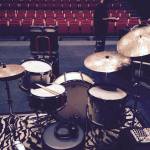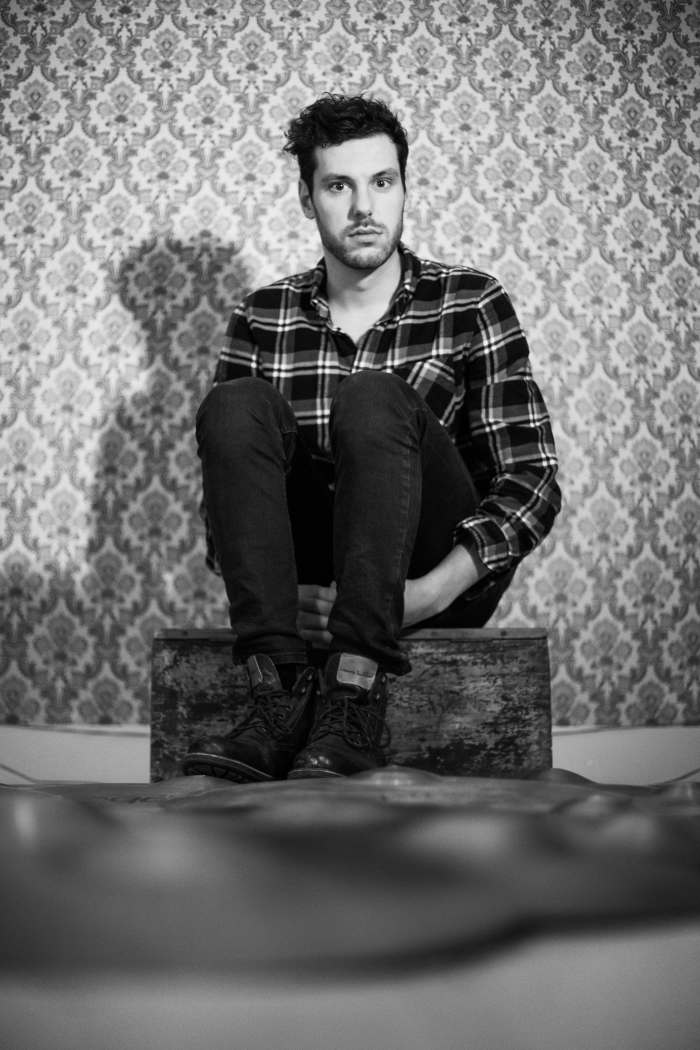 Mark Schilders (28) is a talent to be watched in the up and coming young music scene. His crystalline sound demonstrates an intimate understanding of tradition while still incorporating his own modern style. His playing perfectly supports a leader, but drives a band so naturally with strong, melodic phrasing and undeniable musical prowess.
A born natural, Mark began drumming at 5 years old and went on to seamlessly integrate into the established Dutch Jazz scene at the young age of 18. He began his studies at The Codarts Conservatory of Rotterdam, and later went on to continue as a guest teacher there, as well as at the Royal Conservatory of The Hague at the remarkably young age of 22. While a student, he won the prestigious Prinses Christina Jazz Concours (2008) and the Erasmus Jazz Prijs (2011).
Schilders's skill is easily evidenced by an impressive lineup of work. He has performed with such greats as Reinier Baas, Randal Corsen,The New Rotterdam Jazz Orchestra, Jazz Orchestra of the Concertgebouw, Ernst Reijseger, Anton Goudsmit, Stefan Lievestro, Ben van Gelder, Jake Saslow, Jason Lindner, Gregory Porter, Jesse van Ruller, Lars Dietrich, Harmen Fraanje, Marzio Scholten, Ruben Hein, Wouter Hamel, Benjamin Herman, Jasper Blom and countless others, and has toured through the UK, USA, Greece, Spain, Germany, South-Korea, Japan, China and Italy.
In 2012 he was awarded three grants simultaneously to study at The New School for Jazz and Contemporary Music in New York where he studied under the guidance of Amir Ziv, Jim Black, Reggie Workman and Ben Street.
In 2014 Schilders was selected as 'Nieuwe Maker' by the Dutch Performing Arts Fund in collaboration with Stichting Jazz International Rotterdam.
Schilders is now teaching drums and more at the Codarts Conservatory of Rotterdam as a member of the jazz faculty.
First album 'F A B R I K' is out now.
He brings this music to life on stage with:
Bert Cools (B) guitars & synthesizers
Bram de Looze (B) piano
Thierry Castel (NL) synthesizers & electronics
Mark Schilders (NL) drums, guitars & synthesizers
Ving
Karbonkel
TEASER Jazz International Festival
e: contact[at]markschilders.comt: + 31 6 47 99 84 70 (NL)